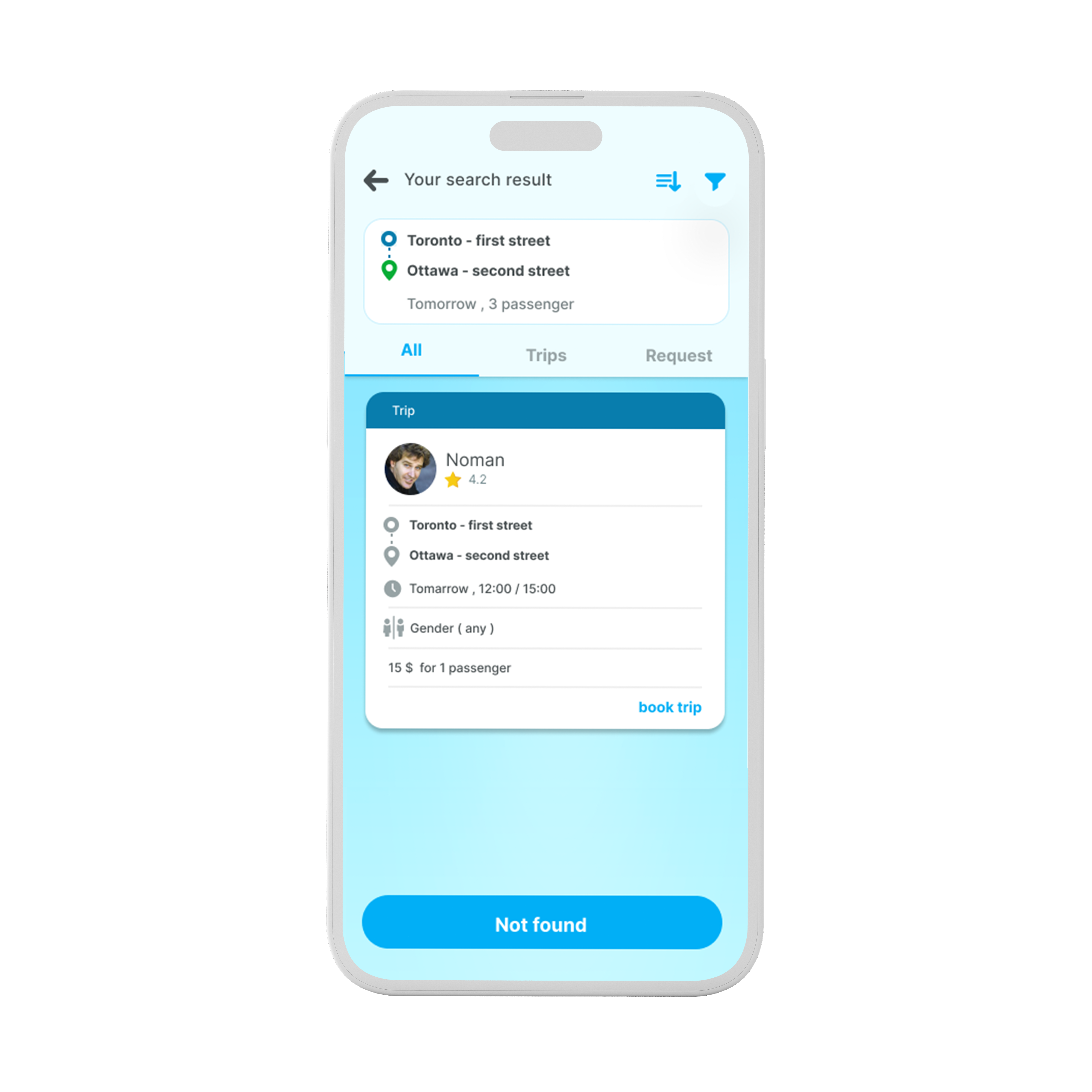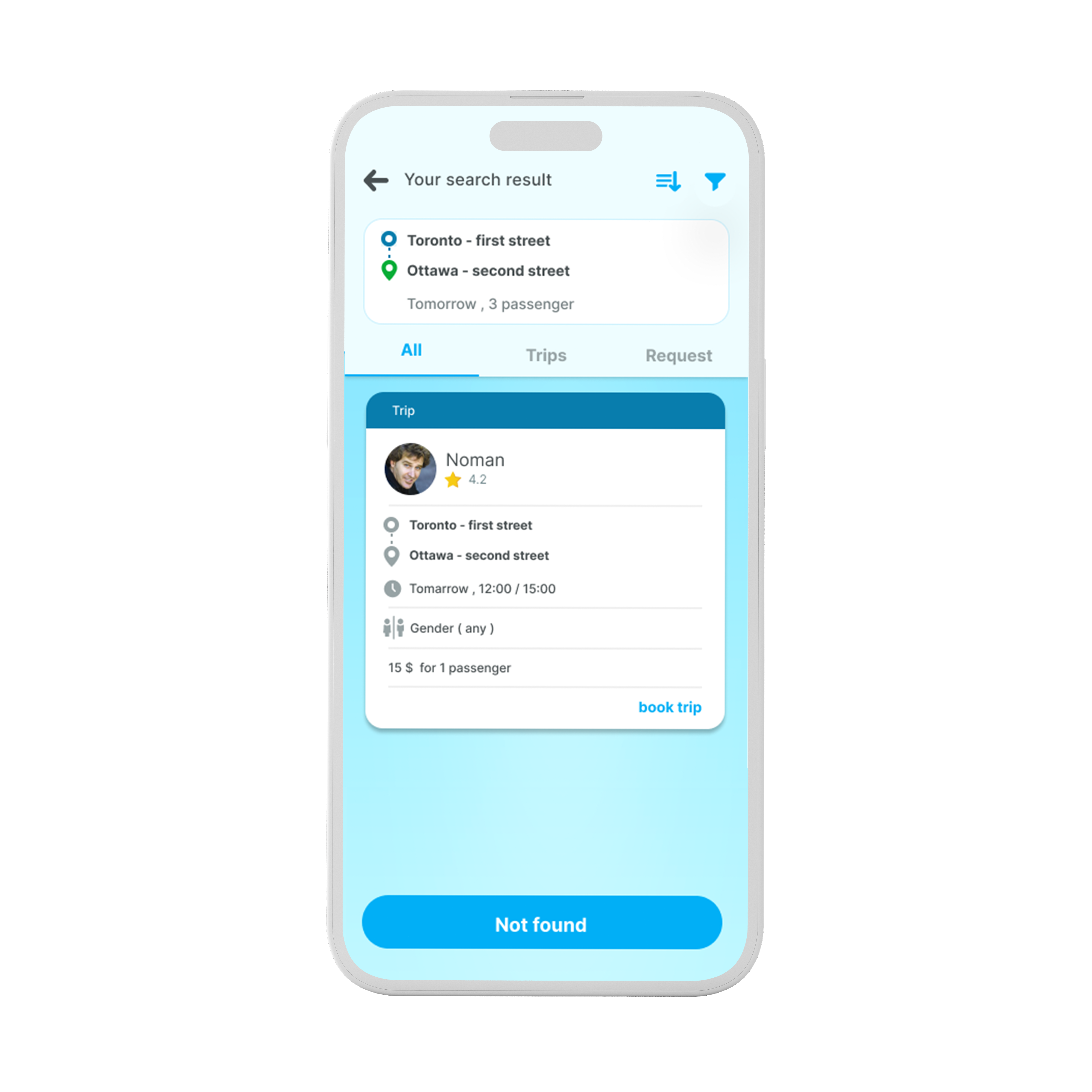 "I was hesitant to try carpooling at first, but Ride Along App made it so easy and convenient. I've saved so much money on my daily commute, and it feels good to do my part for the environment."
"I was hesitant to try carpooling at first, but Ride Along App made it so easy and convenient. I've saved so much money on my daily commute, and it feels good to do my part for the environment."

"As a busy professional, I appreciate the time and energy I save by using Ride Along App. I can be productive on my commute and avoid the stress of driving in traffic. Plus, I've made some great connections and even new friends through the app."
Kylie Jenson – Ottawa, CA
"As a busy professional, I appreciate the time and energy I save by using Ride Along App. I can be productive on my commute and avoid the stress of driving in traffic. Plus, I've made some great connections and even new friends through the app."
Kylie Jenson – Ottawa, CA
What does the App Cost?
Great! You will be glad to know that Ride Along charges a fixed fee per ride, which means you always know what you're paying before you book a ride. This fee is based on the distance and time of the ride. We believe in transparency and keeping costs affordable for our users, so you can save money and make your travel experience more enjoyable with Ride Along.
We are currently working on a web-based version of the app that will be accessible from any browser. We will keep you updated on our progress, and we appreciate your patience and understanding as we continue to improve our services.