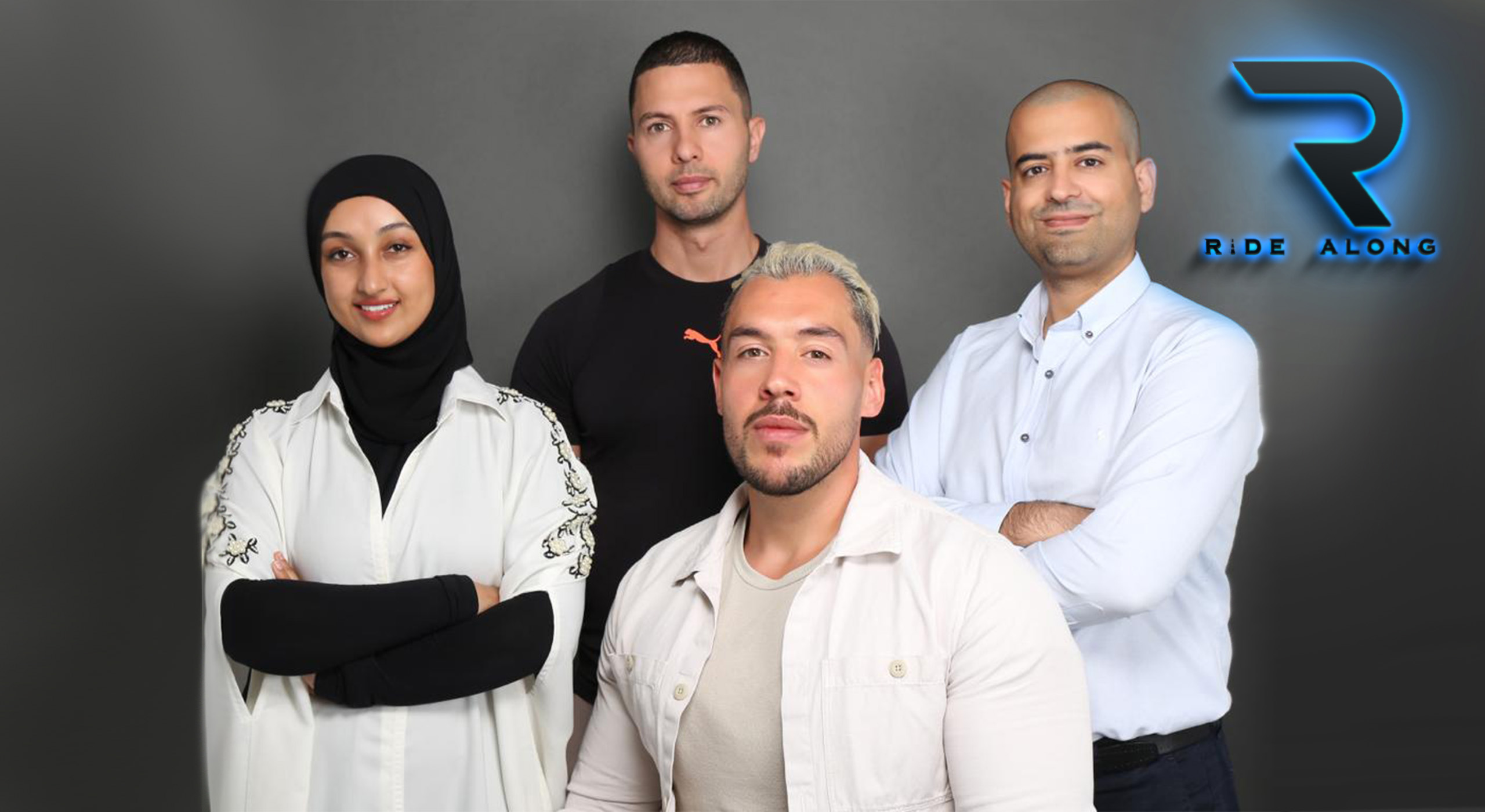 We're a team of carpooling enthusiasts, dedicated to building a sustainable transportation culture and providing an affordable and convenient alternative to traditional commuting.
At Ride Along, we believe that carpooling is the future of transportation, and we're committed to making it accessible to everyone. Our mission is to provide a safe, affordable, and convenient carpooling service that helps people save time and money while reducing traffic congestion and carbon emissions. As the first carpooling app dedicated to within-city rides, we're proud to be leading the way in building a more sustainable and connected future for our communities.
As the CEO of Ride Along, I am proud to lead a team that is dedicated to revolutionizing the way people commute and travel within cities. Our platform provides a safe, affordable, and sustainable solution for riders and drivers alike, and we are committed to making a positive impact on urban mobility around the world.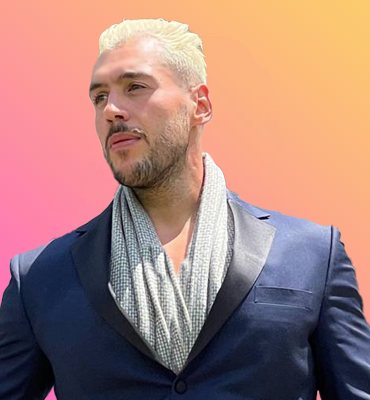 Imad Sawaf