Share Live Location
With Ride Along's live location-sharing feature, riders can feel more secure and confident during their carpooling experience. This unique feature allows riders and drivers to share their real-time location, providing safety and security for all parties involved. Ride Along is committed to making carpooling a safer and more reliable option for everyone.
Explore Your City
Say goodbye to traffic jams and parking headaches. With Ride Along's within-city carpooling feature, you can easily connect with fellow travelers going your way and explore your city like never before. Whether you're commuting to work or heading out for a night on the town, Ride Along makes it easy and affordable to get where you're going.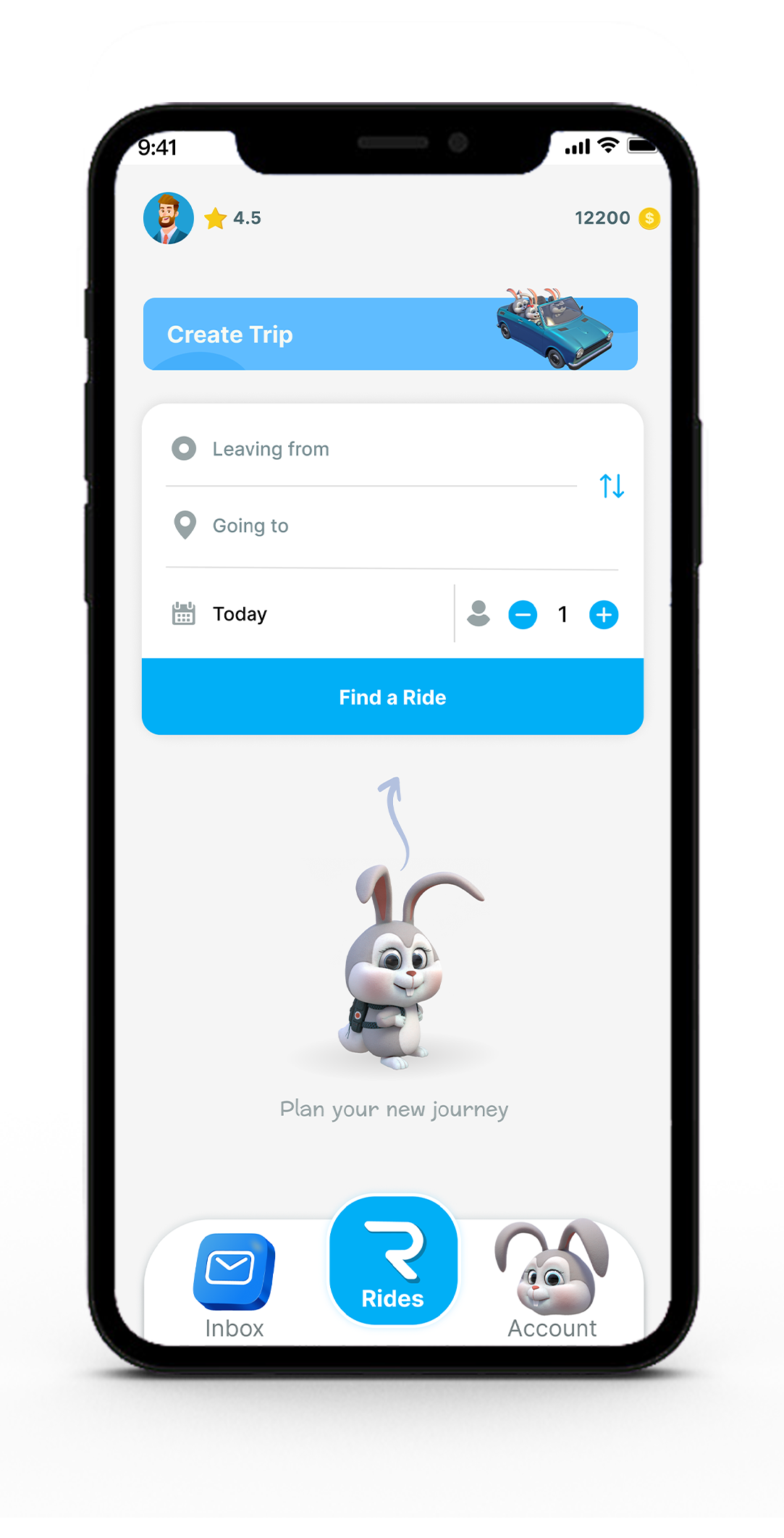 Create an account
One-click to create a ride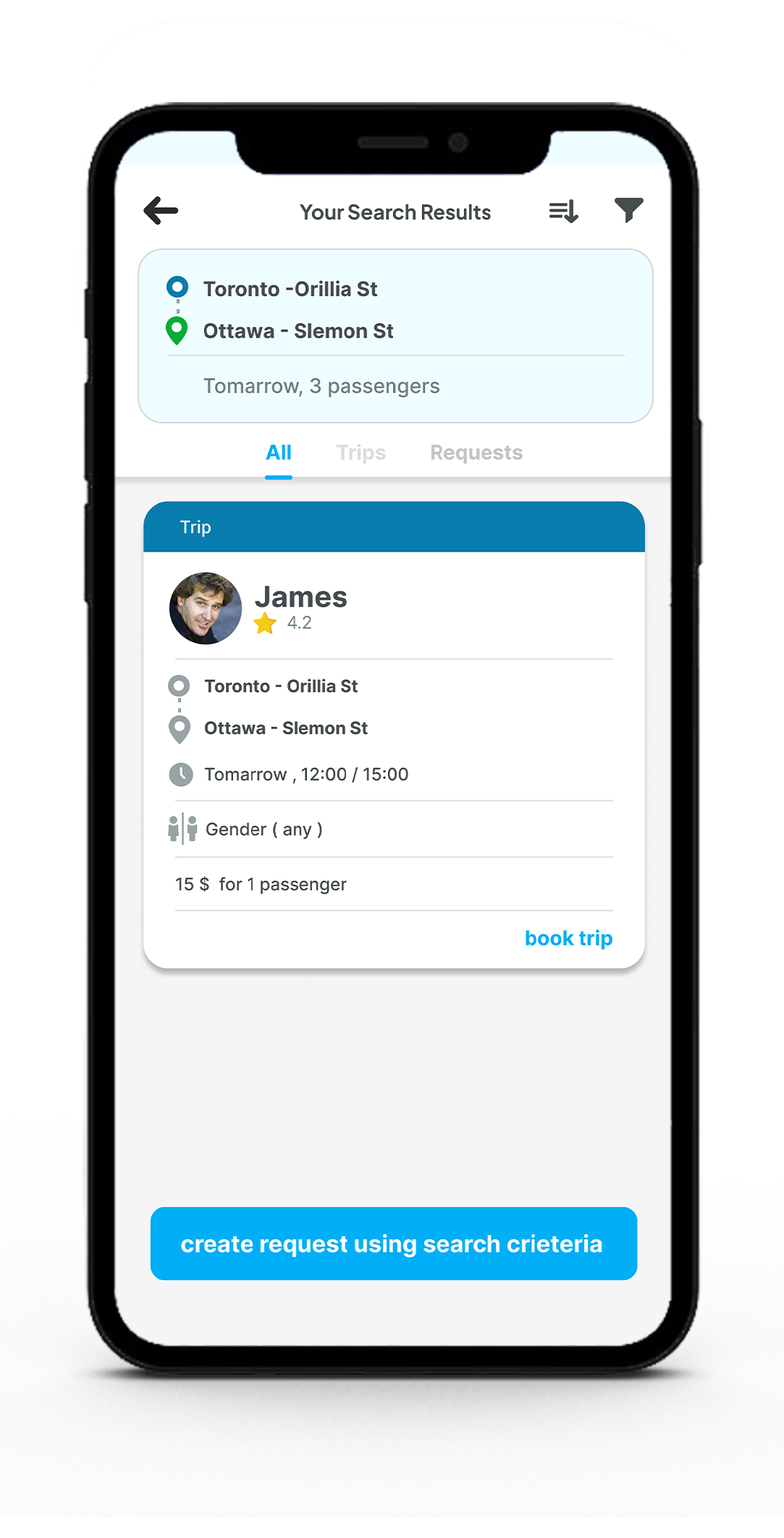 Find or Create Carpool
Select ride match & connect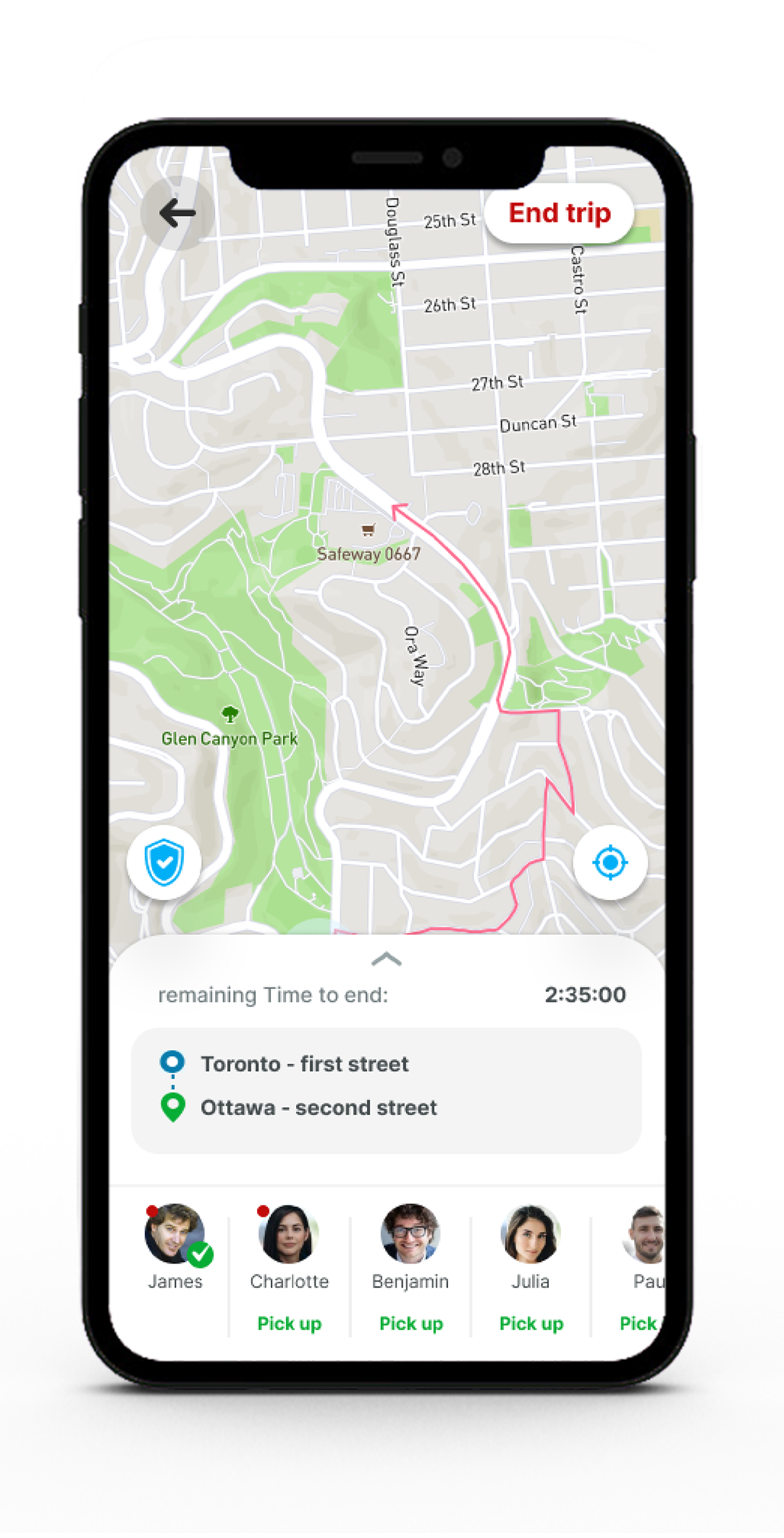 Enjoy your Ride
Ride Along
Why carpooling?
Carpooling is an eco-friendly and cost-effective way to commute, reducing traffic congestion and carbon emissions while providing a sense of community and social connection.